¡The most beautiful places in COSTA RICA and the world, are waiting for you!
Let us show you our amazing tourism offers, specially planed for you.
Viajes NANA invites you to discover the most beautiful places in COSTA RICA and all over the world.
Viajes NANA  is a National and International wholesale Travel Agenci and Turist transportation, specialized in pleasure and incentive groups tours.
Affiliated with CANATUR #05159, I.C.T. tourist declaration and " safe travels" certificate from PIMES, MEIC.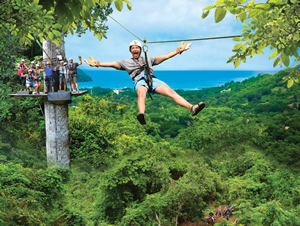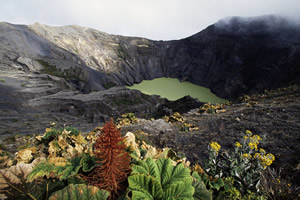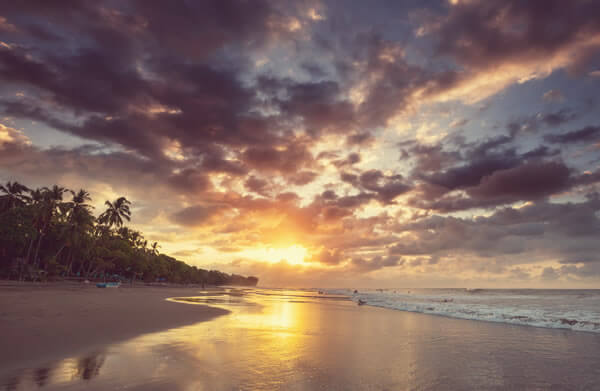 Exc, the whole tour from the beginning very professional and the guide very knowledgeable, an agency to enjoy.
It takes you along a path that seems as if it were in a Virtual video, but in reality you are walking along a path that goes along the entire river with its beautiful waterfalls. Fabulous you have to experience it Costa Rica is wonderful.
A well-organized tour is really enjoyed, where both the guide and the place visited provide excellent service, tranquility to enjoy the time and learn. We really enjoy the services provided by Viajes Nana. From the process of receiving advice, recommendations and booking to the tour itself. The places visited keep the facilities in excellent condition and allow visitors to visit and enjoy them easily and without risk.