It is a company dedicated to local and international tourism, which offers you different alternatives of services and products with professionalism, quality and experience in the tourism field, which allows us to offer you a premium service.
Provide tourism adventures in Costa Rica and outside of Costa Rica that are fun, rest, pleasure that satisfy the desires of our clientele, exceeding their expectations and turning their trip into an unforgettable pleasure and an indelible satisfaction of their memories.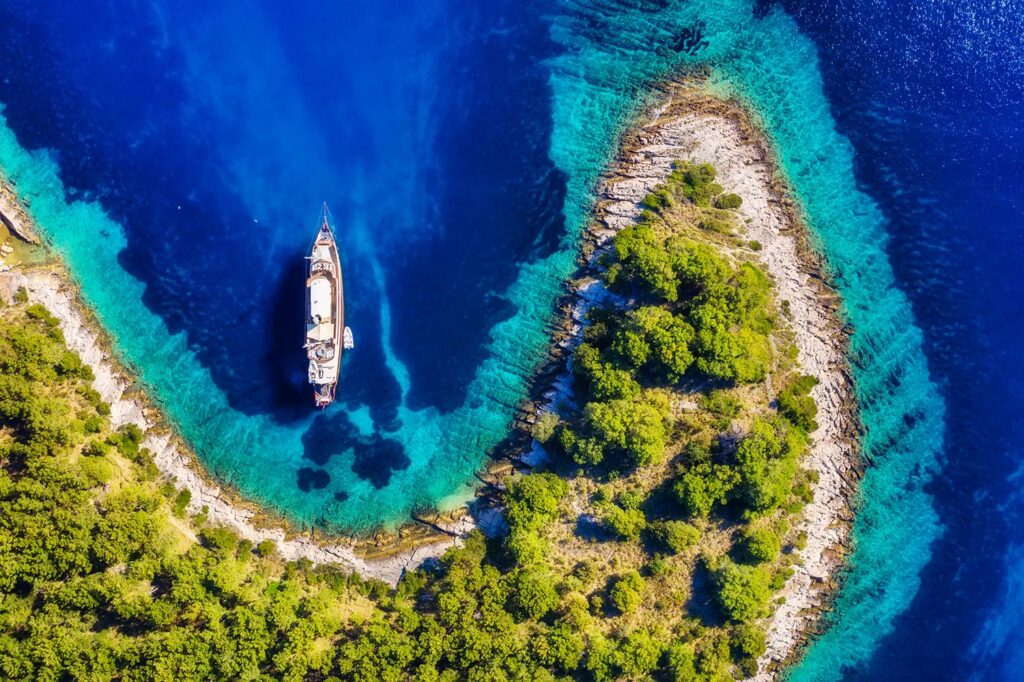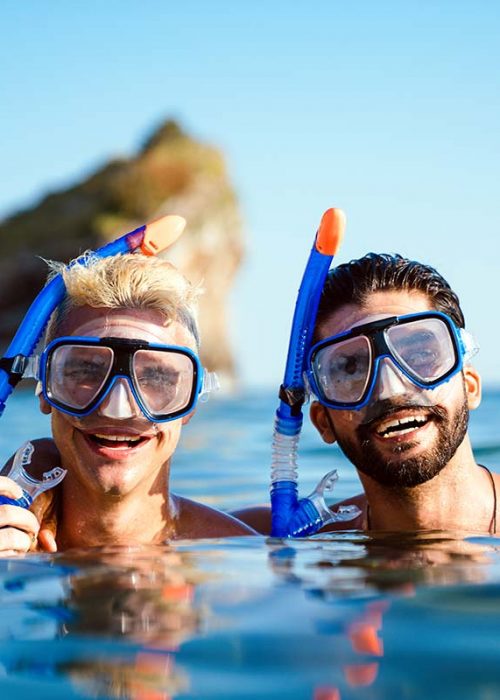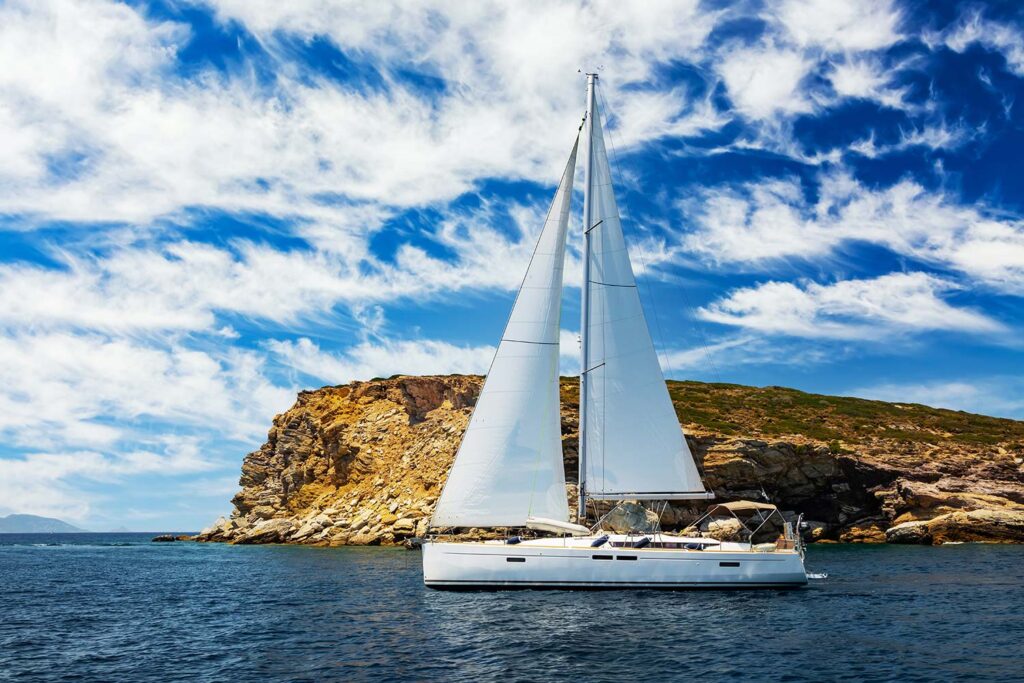 To become a leading company in several fields and the best ally of our friends and their clients, offering them national and international tourism solutions of their dreams, providing high quality in all their trips and committed to the well-being of our clients.
Our Allies and recognitions